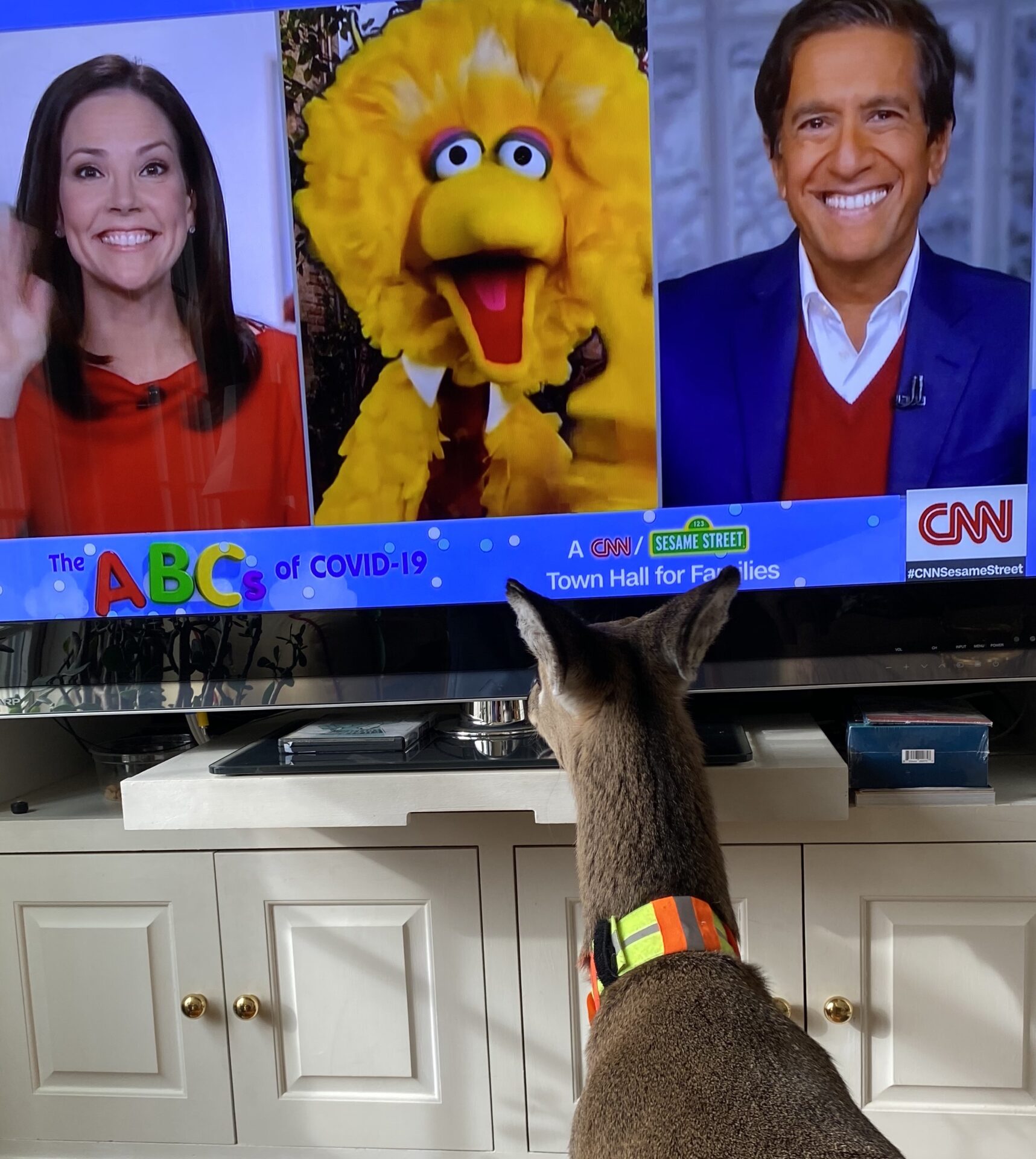 THE ALTERNATE BAMBI TRUE STORY OF BLOSSOM, A WILD DEER WITH AN AMAZING PERSONALITY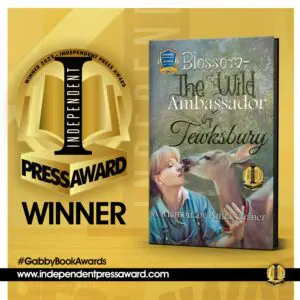 Blossom~The Wild Ambassador of Tewksbury, by Anna Carner, is a nature/wildlife memoir about the astonishing bond between a wild doe, and the woman who fights to save her life. Their adventures are full of fun, at times, terrifying, as awareness blurs nature's wildlife boundaries, and love grows.

Notoriety makes Blossom a target—to look at—or shoot at. Newspaper articles started the conversation. Neighbors and hunters joined up to protect the "Wild Ambassador of Tewksbury." Others bragged about using Blossom as bait and laughed about "Blossom burgers."

There is timely, thought-provoking dialogue surrounding the brutal hunting-for-trophy controversy and the author's push for humane wildlife contraception.

Blossom was featured in the National Geographic NATURE documentary "Private Life of Deer." Publisher's Weekly - BookLife Prize, stated, "… the book compares to no other."
Kirkus Reviews
"In riveting detail ... with the tension of a thriller .... A thought-provoking, poignant, and unusual love story that lingers."
Chanticleer Reviews "Best Book" - 5 Stars!
"A beautiful memoir of healing and hope wrapped up in the story of how one helpless fawn found both."

Midwest Book Review – D.Donovan, Senior Reviewer
"A gorgeous interplay of images and words that will keep readers engaged, engrossed, and educated about the plight of wildlife in growing human habitats and deer in particular."
"… a thoroughly endearing story about a woman healing from her past and transmitting that process to her relationship with an injured wild deer — just the ticket for a cold night and a warm cup of cocoa."
REEDSY Discovery - UK
"At times poetic, but always clear and to the point, this is an alternate Bambi true story that will entrance readers of all ages."
BookLife Prize / Publisher's Weekly: Critic's Report
"This unusual tribute to a wild deer surpasses expectations. Unique for its gripping plot and smoldering spotlight on the brutality of hunting these living, breathing fauna, the book compares to no other. This doe teaches the meaning of love..."
                                                              ***
"An event-filled look at the dazzling personality and daily existence of a semi-tame deer, this amazing account of her fight to survive natural threats as well as the suffering inflicted by harassing humans resonates to the heart's core. This doe teaches the meaning of love as she interacts with people and other deer, communicating, comforting, playing, and nurturing.

As absorbing as a novel, this heartwarming narrative demonstrates poetic flair as well as a grounded and genuine exploration of the sometimes fraught relationships between wildlife and human communities.

Tales of companion animals—typically cats, dogs, or horses—are available in abundance, but this unusual tribute to a wild deer surpasses expectations. Unique for its gripping plot and smoldering spotlight on the brutality of hunting these living, breathing fauna, the book compares to no other.

This touching story of an orphaned fawn that bonds with the woman who adopted her brings to light the importance of respecting deer and their right to live in peace without the annual threat of extermination. Portrayed as a loving character throughout the book, this perceptive doe leaves an unforgettable impression on a small community torn between longstanding tradition that utilizes rifles, along with bows and arrows, and progressive wildlife management that proposes the use of fertility control vaccines."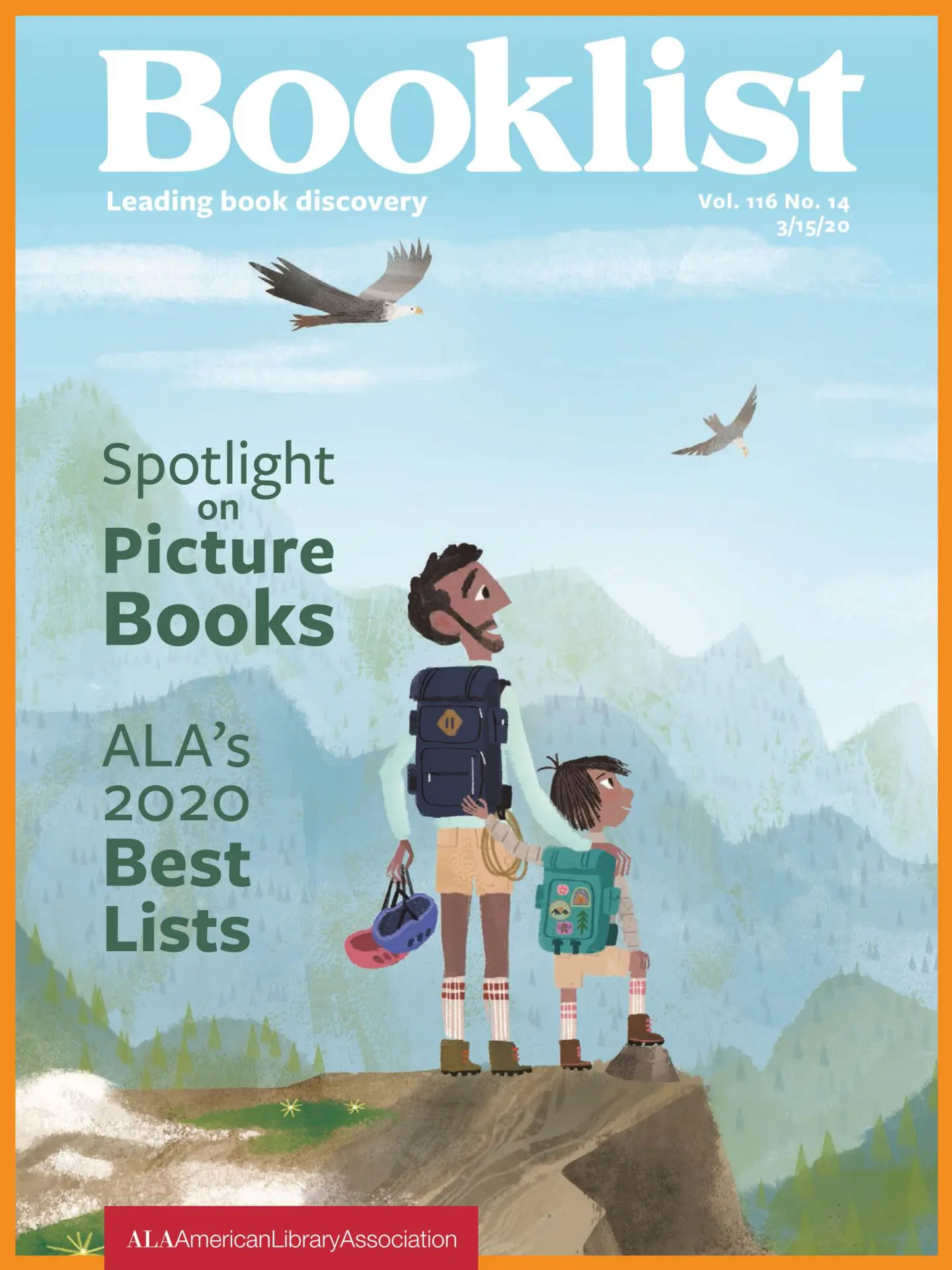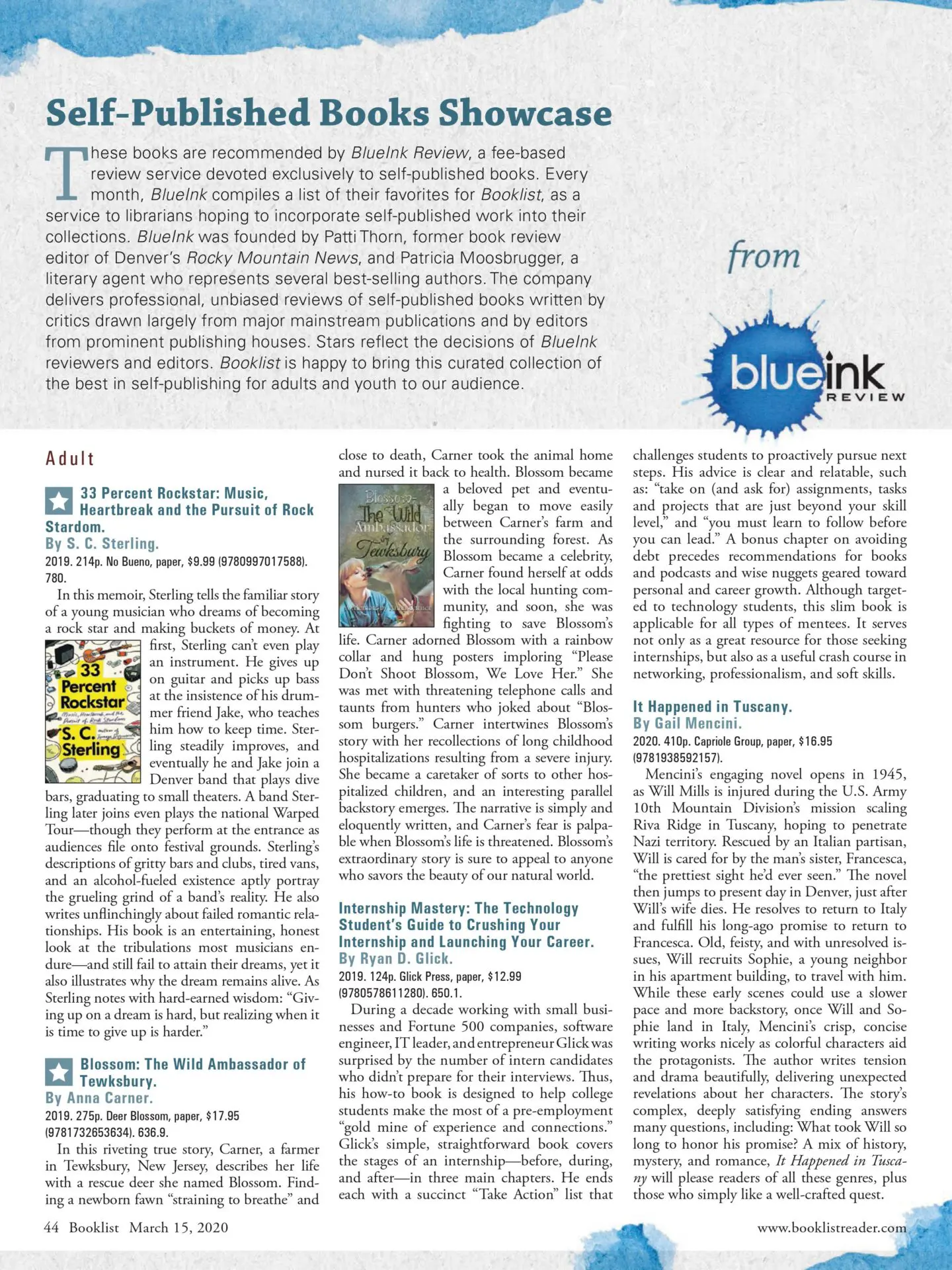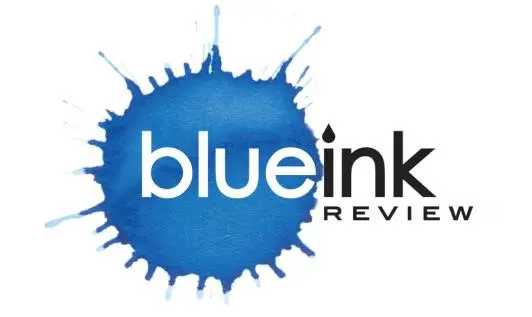 Starred Review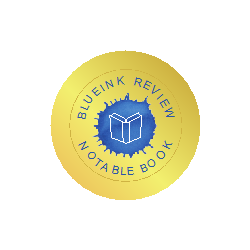 Blossom—The Wild Ambassador of Tewksbury: The True Tale of an Amazing Deer
"This riveting true story describes the astonishing bond created between a beautiful, wild creature and the woman who saved her.
In her memoir, Anna Carner, a farmer in Tewksbury, New Jersey, describes her life with a rescue deer she names Blossom. Carner found the newborn fawn "straining to breathe" and close to death. Gathering the mewling creature in her arms, she took it home, where she used her knowledge of animal husbandry and skills as a former paramedic to nurse the deer back to health. Blossom became a beloved pet, showering her humans with sloppy kisses and chasing apples in the yard. Eventually, she began to move easily between Carner's Unicorn Hollow farm and her natural habitat in the surrounding forest.
As Blossom became a celebrity, Carner found herself at odds with the deeply held ethos of the local hunting community. Soon, she was fighting to save Blossom's life. Carner adorned Blossom with a rainbow collar and hung posters imploring "Please Don't Shoot Blossom, We Love Her." She was met with threatening telephone calls and taunts from hunters who joked about "Blossom burgers"; one even attempted to poison the deer.
Undaunted, Carner continued her campaign with fervor.
Blossom's story is intertwined with the author's recollections of long childhood hospitalizations resulting from a severe injury. Carner became a caretaker of sorts to other hospitalized children, and an interesting parallel backstory emerges.
The narrative is simply and eloquently written. Descriptions of Blossom—"...her ears rotated toward the quiet sounds around her, reminiscent of large satellite dishes searching for answers in the universe"—are elegant and immediate. Carner's fear is palpable when Blossom's life is threatened: "I considered running out, flailing and screaming like a wounded bird..."
Blossom's extraordinary story defies traditionally held beliefs regarding the divide between man and nature and is likely to cause readers to reassess their assumptions about "wild" animals. It is sure to appeal to anyone who savors the beauty of our natural world."
WRITER'S DIGEST EBOOK AWARDS:
"Author brings wonderful animal energy to her writing, such as 'secure in the warmth of my horse's body.' We see 'cornflower blue skies' as the author paints setting to great effect. 'Morning haze swirled like spun sugar' adds movement and flavor to all the sensory triumph in this book. We experience its sense of place, its natural beauty.

"Blossom 'rested on the edge of awareness' in her recovery through valiant efforts, and author gives us wonderfully relatable sensory details such as the 'patent leather-looking feet.' Surprising detail, and a delightful one. We can't unsee Blossom's feet now. 'Everybody gets scars. Some on the inside and some on the outside' gathers living beings together symbolically here, and we find ourselves sharing space with Blossom and with all the supporting characters in this book.
"The darkness of those who would hurt Blossom gut punch us with the reality that there are really bad people out there. We live in a state of worry as this story unfolds, hoping that sweet Blossom will avoid the odds of cruelty. We worry like a parent."
"There comes a time in life when a friendship is stamped into eternity. Indeed."
AMAZON TOP CONTRIBUTOR:
"A RARE TREAT"
"This book is a work of art. It is a beautiful story, and it is well presented...


Blossom was one of God's unique creations. Anna and Blossom bonded as only sisters or mother and child can bond. You will laugh, cry and worry about Blossom during deer hunting season. Every word is a gift. I found myself reading slowly and trying to capture the feel of this rare story."
A. Rochester